The Signature Style Session
A half day experience at my luxury style studio where we will cover the three pillars of personal style to help you define and refine your signature style.
During this session we will cover…
Your style personality and how this translates to a signature  style that is ownable, wearable and unique to you
Your colour category, with a look at how different colours work best for you and ways to wear them to suit all aspects of your life
Your body shape and the fabrics, cuts and styles of clothing that will fit and flatter you
During this session we will cover everything from accessories to hairstyles, shop recommendations to footwear ideas to give you a holistic view of your new signature style and how you can create this after our time together.
In addition we will also review 5 outfits from your wardrobe to ensure you leave with all the insight and advice you need to carve out your new signature style.
Your session includes a colour swatch wallet containing your 42 colours and a follow-up style report with a summary of your session notes for you to refer back to at any time.
Cost – £375
My open-door policy also means I will be on-hand to answer any questions you may have after your session and future special offers and discounts will also be accessible to you via the private members area on my website.
Make a booking enquiry below or drop an email to [email protected] for availability.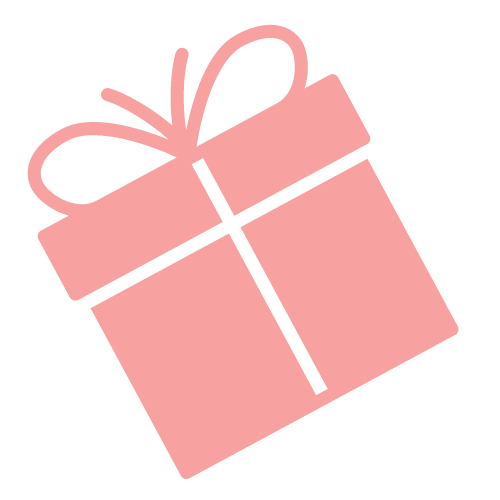 Buy this service as a gift...